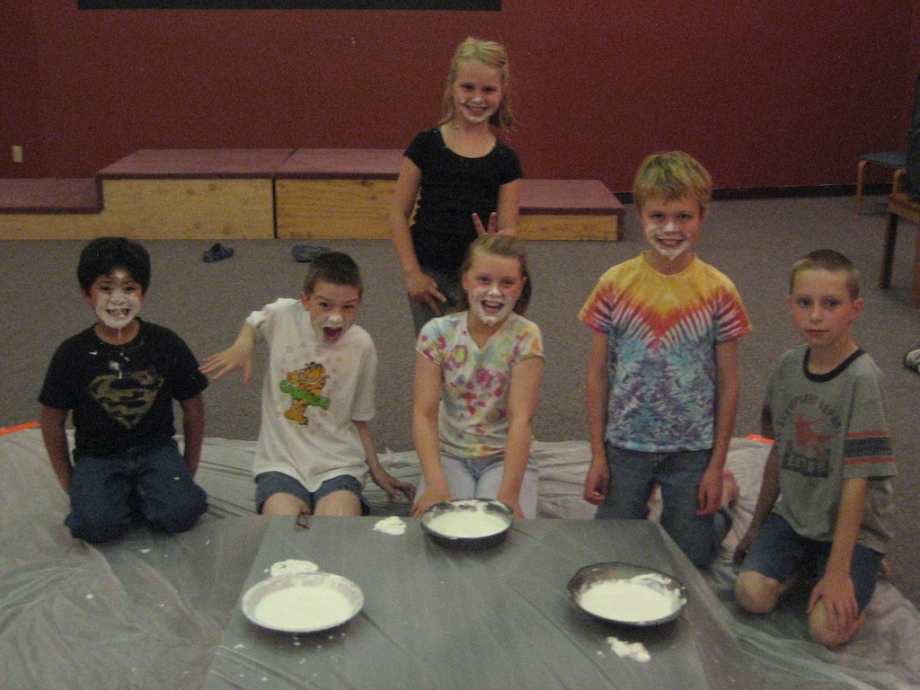 BLAST 45 is our "Youth Group" for 4th and 5th Graders!
The purpose of BLAST 45 is to get to know each other, get to know who Jesus is and to serve Trinity and our community with our time and efforts! We get together twice a month: once for a service activity and once for a social activity.

At BLAST 45 you'll get to go to the indoor water park, go to a Lock-In, make dinner for our pastors and serve at Bean's Cafe..PLUS SO MUCH MORE!
Click on the below for important information!